BULLSHIT. My wardrobe has been slowly moving towards being white, grey and black. Why?
Kate Lanphear
, senior style editor @ Elle. Editors have become increasingly influential, garnering more and more attention from the hardcore fash pack to fashion enthusiasts. From Carine Roitfeld to Christine Centenera, Kate is definitely my favourite (although Centenera comes a close second).
She has a style completely her own, it's raw and unabashed. I searched for an hour, scouring the internet for anything Kate Lanphear related and was impressed at how effortlessly she teams basics to create something fresh.
Just sit there and deconstruct any outfit she's wearing, the equation is simple. Great fitting pants, sky-scraper heels, lots of metal and a monochrome palette. Hers is probably the easiest style to emulate, with retail stores having an abundance of vintagey distressed shirts and jeans, although I doubt many of us have that rock star aura. ENOUGH WORDS.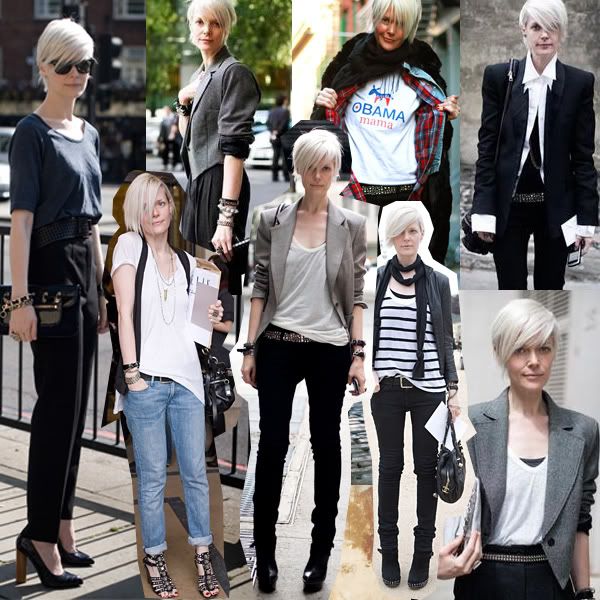 Images from tFS - this thread

My friend was also lovely enough to send me this, as a reminder that I am a huge World of Warcraft playing nerd.


Image from Warcraftccg.com