Trolling
acne.com
, I wasn't really impressed with any of their lookbooks, in my opinion, I've seen it all before and frankly done better. There are a few noteworthy pics, but yes still very blah. I'm liking the male looks more than the female looks, but hey I'm always cross-dressing and buying men's clothes anyway.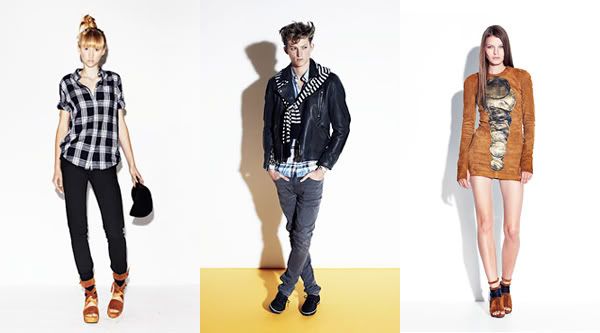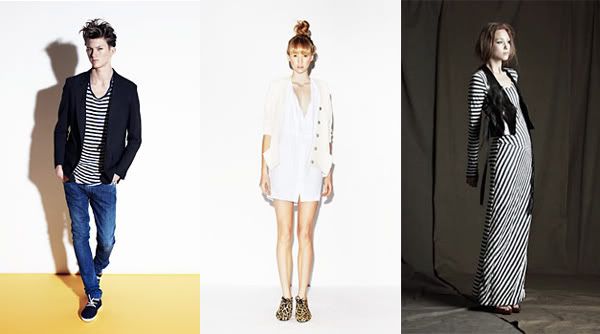 However I was intrigued by these puppies. It's not exactly shoe porn, to be honest I don't know what it is, but it looks
painful
. I have a love-hate relationship with the heel. I adore that it looks like dripping paint and it's quite ingenious, but I'm brought back to hate them because FUCK, your entire weight has to balance on those. Are you serious? For some reason, I can just imagine my lovely friend
Mia
(yeah you bitch) teetering in these and getting stuck in a hole on the sidewalk, ensuing in much laughter from our posse.
Images from acne.com